ska city's 'people watching'
A song about watching folks rushing around, doing their thing. Treasure your time before it's gone.
Artist info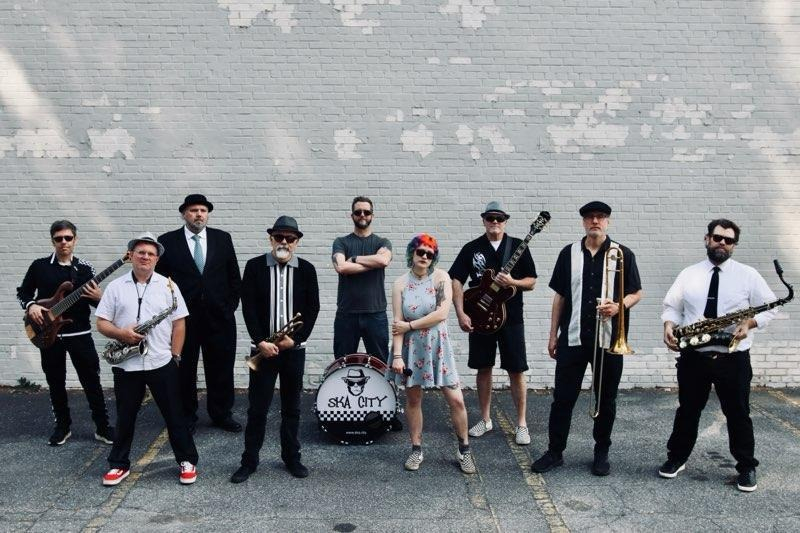 SKA CITY is a North Carolina, USA-based British-American 9-piece ska band with 4 horns, keyboards, 4-part vocal harmonies, guitar/bass/drums and all the goodies, and our sole purpose in life is to make you happy and get those feet MOVING.